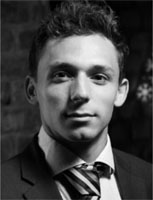 Thank you for visiting, I'm Ben Ivey
I am the Fulfilment Artist taking driven people to their highest level of success and fulfilment in life.
My clients are often business owners that despite their success feel isolated, depressed or lost.
My work is to help you discover the picture you want to paint for your life and make it a reality.